ARTWORKS THAT CELEBRATE ABUNDANCE & JOY!
With acrylics and brushes, De creates a world of transparent colour and movement. Working on linen canvases, she orchestrates composition and colour, layering elements of tone and design to build magic for your walls.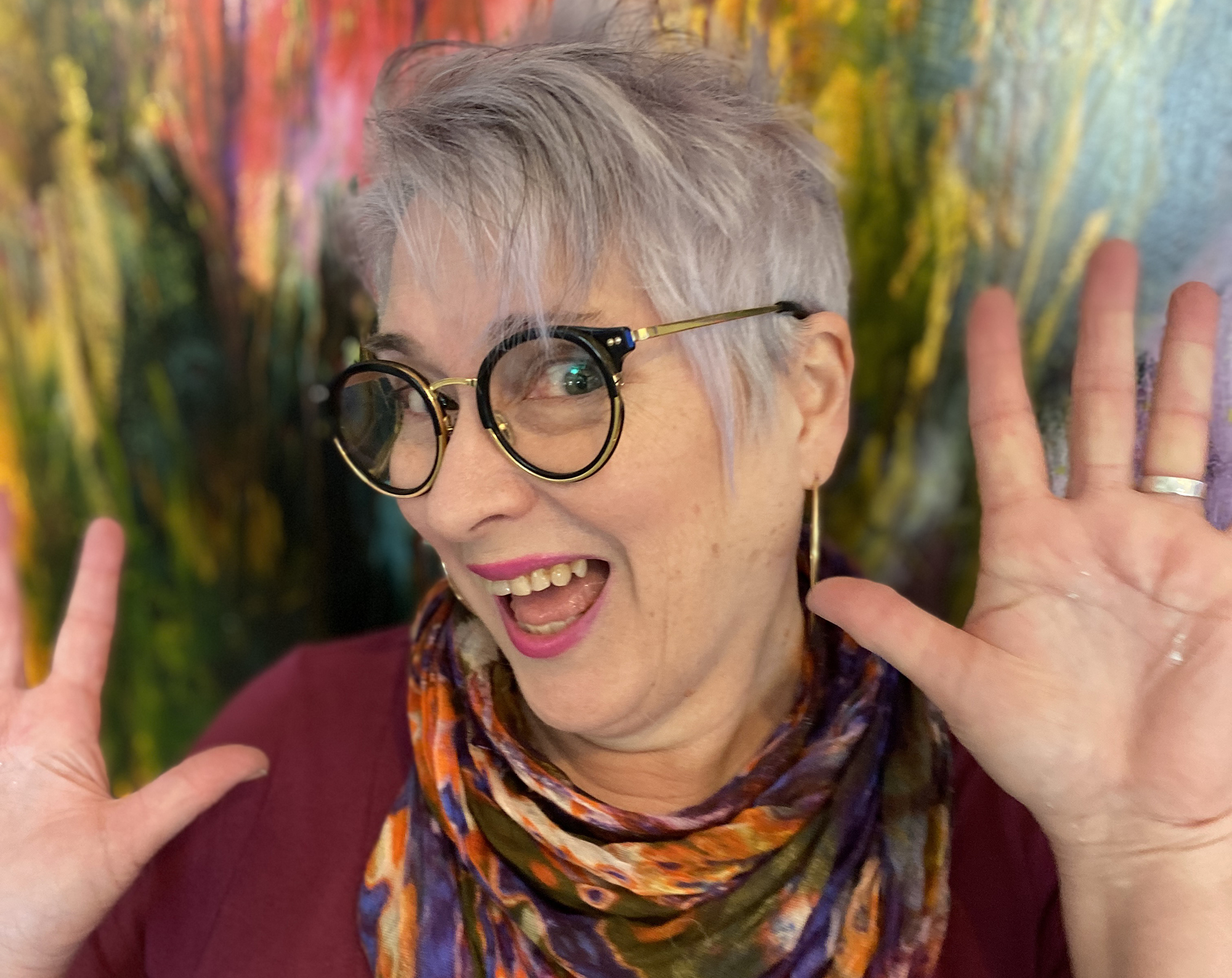 "They, Them, Their"
Finalist, Brisbane Portrait prize, 2021
Brisbane student of Bio Medical Research (Fertility and Embryology) Cael Kilham introduces their identity — Human — into current discourse on gender diversity. Cael also proffers supporting testimony, in a many-sexed bouquet of Australian native flowers. These strange and surprising structures, the sexual organs of plants, are indisputably considered beautiful whether unisexual, male, female, entire, imperfect, or otherwise. Widespread acceptance of all humans regardless of their gender or sexuality lags sadly behind these recognised biological realities.
This painted comment on gender inclusivity required vulnerability and great trust between the sitter & the artist. Cael's quietly accusatory stare as they forcefully thrust this bouquet at the viewer reminds us of our human responsibility to carry some weight in this crucial new conversation; to witness, support, and to accept the truths of "other".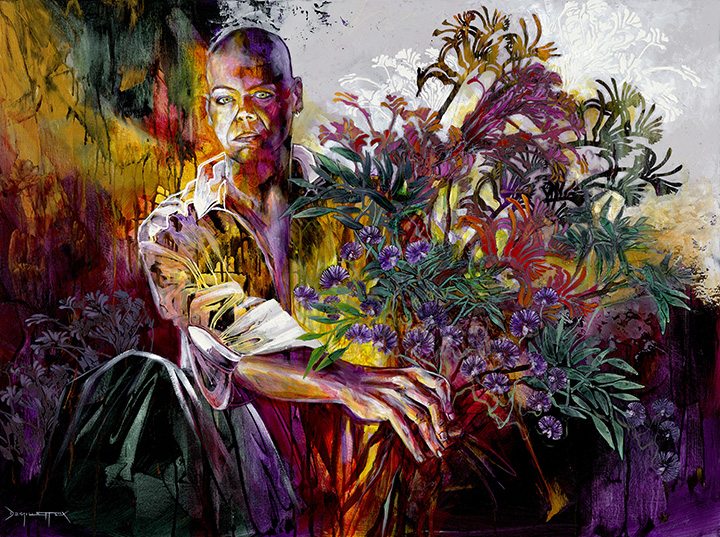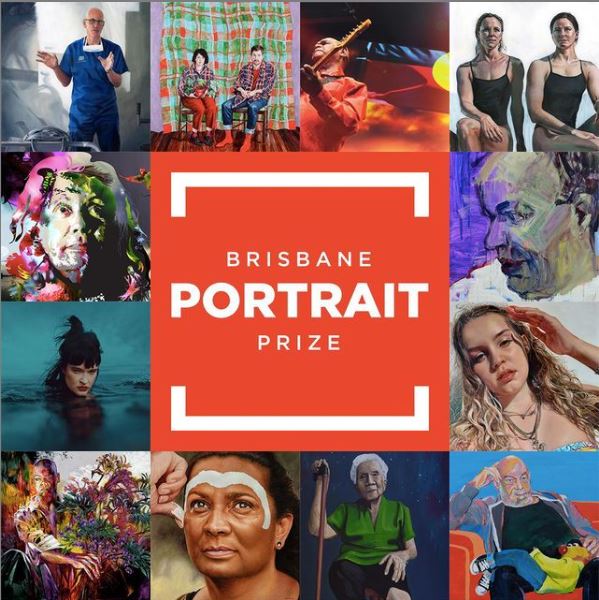 get more ART IN YOUR LIFE